Paysera HQ
More security for online shoppers: e-payments made using the Visa card from now on can be confirmed via app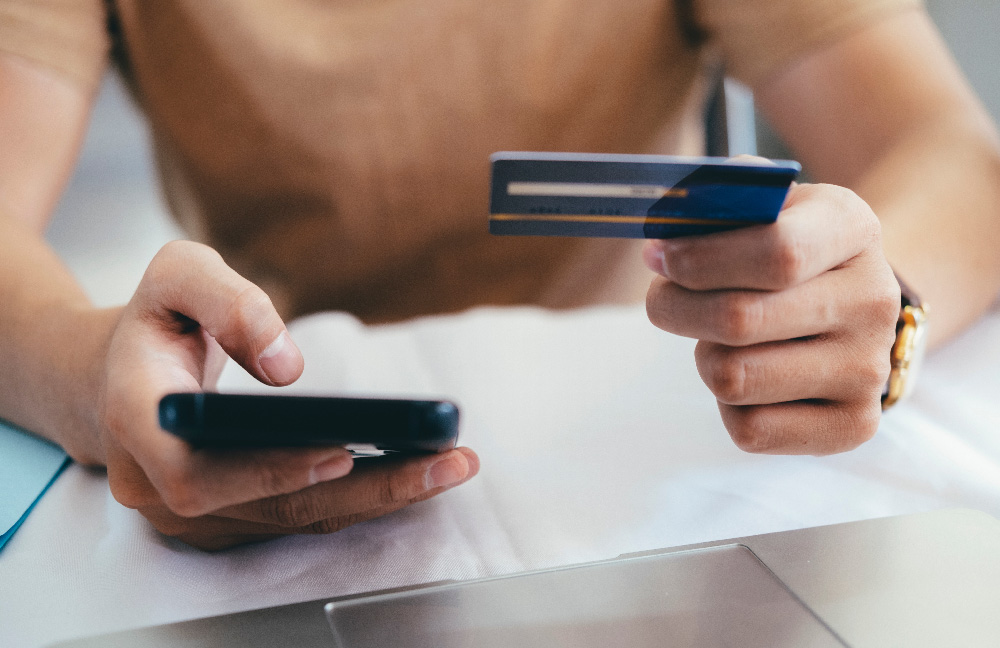 Paysera clients who have Visa payment cards will now be able to confirm their payments via the Paysera app when making payments in online shops using their cards. The app replaces the additional authorisation of payments by passwords, which used to be sent by SMS messages or e-mails.
"With one million clients having downloaded the app, we're focusing on the mobile environment, gradually moving towards the super app. We are also moving identification as well as additional authorisation of customer actions to the mobile environment. When a client enters their card details in an online shop, they will need to confirm the transaction additionally via the app. We encourage our clients who use Visa for online purchases, but do not use the app yet, to hurry up", says Gintautas Mežetis, Paysera CEO.
An email notifying clients of a more secure online payment confirmation process was sent last week.
About Paysera
Paysera is a fintech company that provides fast, convenient, and affordable financial and related services globally. We offer products ranging from a payment gateway for e-shops to money transfers, currency conversion, payment cards, an event ticketing platform, a parcel locker network (to be launched in 2021), and a top-notch finance management app.

Beginning our journey in 2004 in Vilnius, Lithuania, we are the first licensed e-money institution (EMI) in Lithuania, with 300 people working in 15 different cities worldwide. With over one million app installs and growing, we aim to push the boundaries and become an industry-leading super app that provides financial and lifestyle services across the globe.