You can feel really overwhelmed with information if you are just setting up you very first online business. How to create an e-shop? How much will it cost? We decided to step in and provide a detailed guide on how to build an online store from scratch. So, read on!
How to build an online store from scratch?
---
---
You can feel really overwhelmed with information if you are just setting up you very first online business. How to create an e-shop? How much will it cost? Can I do it myself? We've all been there… It's almost impossible to find everything in one place! Since we are working with various businesses for over a decade now, we finally decided to step in and provide a detailed guide on how to build an online store from scratch. All information in one place. So, read on!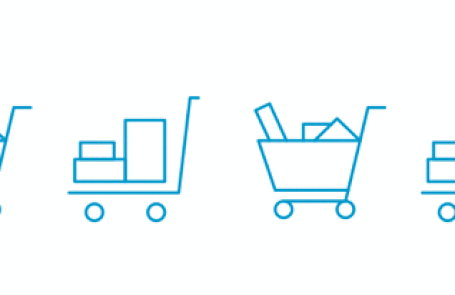 1. How to find a business idea? 💡
If you are already planning to build an online store, you probably have an idea of what you want to sell. But maybe you have doubts? Or maybe you want to start your own e-commerce business but you are still looking for a niche? This step is very important for all the actions that come later, so think well!
Often, business ideas are born from personal experience. Brian Chesky founded Airbnb after he rented his mattress and got money for it; Jan Koum created WhatsApp as he couldn't afford to call his dad in Ukraine by phone; Nick Woodman was frustrated as he couldn't take a picture of himself while surfing, and so the GoPro was born, etc.
So, a good way to come up with an innovative business idea is to catch yourself in situations when you are frustrated and dissatisfied. Then think, what could solve this problem?
Otherwise, look around at already existing successful businesses and ask yourself – how can I do the same, but better? Maybe you know a good online clothes store, but if only they showed how those clothes look on real people! Or maybe you like to order food online, but the service is for cities only?
Once you come up with something - share it with your friends and family, ask for their feedback. Don't get paranoid that somebody will steal your idea, if it's actually good you might even find some possible partners or investors, who knows!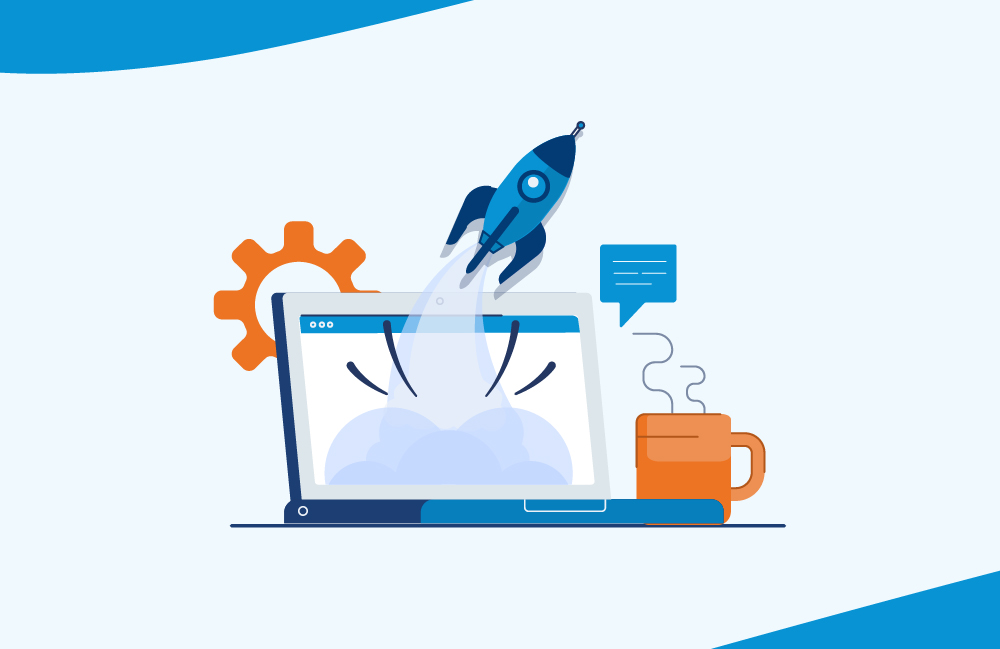 Your e-shop's name should not only be representative and help your clients to distinguish you from others, but also to describe your business area. Therefore, before you build an online store, you should think well about how it will be called.
Good names are something like Shopify, Cash&Carry, Furniture1, etc. These titles clearly describe the nature of their business. It's especially useful for small shops that will not be able to invest in getting their name out at the very beginning.
However, some big names mean nothing or do not directly describe their business niche. For example, Zara, H&M, Apple, and Uber are just short words that are easy to remember, to spell, and might have some hidden meaning but not a straightforward message. Nonetheless, these names are known to everyone, regardless of the country or language of their customers.
Once you are happy with your name, make sure you check if its domain is available for registering.
Now, you can also think about your e-shop logo. Look at the logos of the biggest brands – do they have anything in common? Think, do you want your logo to be your e-shop name written in some unique style, or maybe you want it to be an icon? Also, make sure you don't make it too small, otherwise customers shopping via their phones might not recognise it.
You can come up with an initial idea yourself and then hire some freelancers or an agency to do it professionally while you build your online store. If you can't invest in it at the moment – you can also use some free logo generators online, that can create a basic logo for you.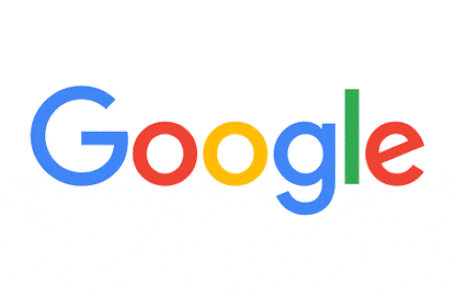 Example of a good logo
There's a lot of fish in the sea, and you will need some patience to pick the best platform. Take your time to do some research, ask what other people used to create their e-shops, think about what you can afford, and whether you will have the manpower (programmers) to help you out. It can cost as little as 4 EUR per month but is on average around 30 EUR per month.
Some of the most popular e-commerce platforms include: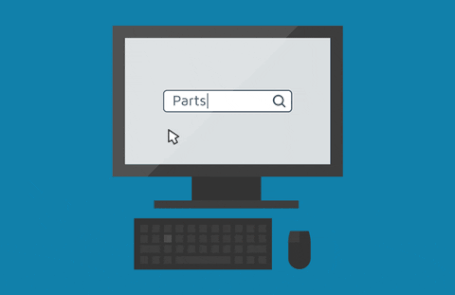 4. Register your e-shop domain ®️
In a best case scenario - your e-shop name is your domain name, otherwise it can be confusing and you might lose the trust of your first customers. Once you come up with the name, don't waste time and register the domain. You wouldn't want to find out that it's taken after you create an e-shop, make a logo and all the marketing material, would you?
5. Get an SSL certificate 🔐
An SSL (Secure Sockets Layer) certificate is recommended for accepting payments online. Simply put, it helps to protect your customers' data. There are many sites to purchase it from and its price can range from 10 euro to more than 100 euro per year. Here is one of the sites where you can buy an SSL certificate. You can also find instructions online on how to set it up.
6. Choose a website design 🎨
In most of the platforms for creating e-shops, you can get some decent ready-made templates for your store. Think in advance if you need many pictures or more text, maybe only a few pages are enough (for example to list the courses you are selling) or maybe you need different pages for different goods (e.g. children's clothes, female and male clothes, etc.).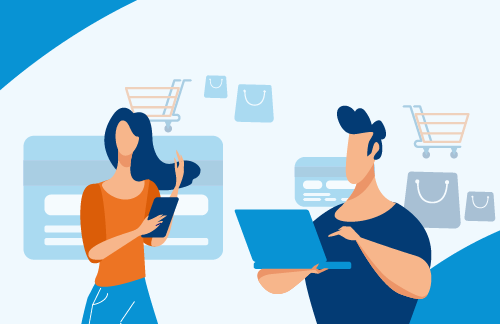 Upload pictures of your products, list services, add contacts, and prices. This is the fun part, be creative! 
When you set out to build an online store yourself, remember - good quality pictures and flawless descriptions matter! It increases trust in your e-store from the very first glance. Consider hiring a photographer for professional photos of your goods, send your e-shop preview to your friends, and ask for feedback. Be open and ready to improve.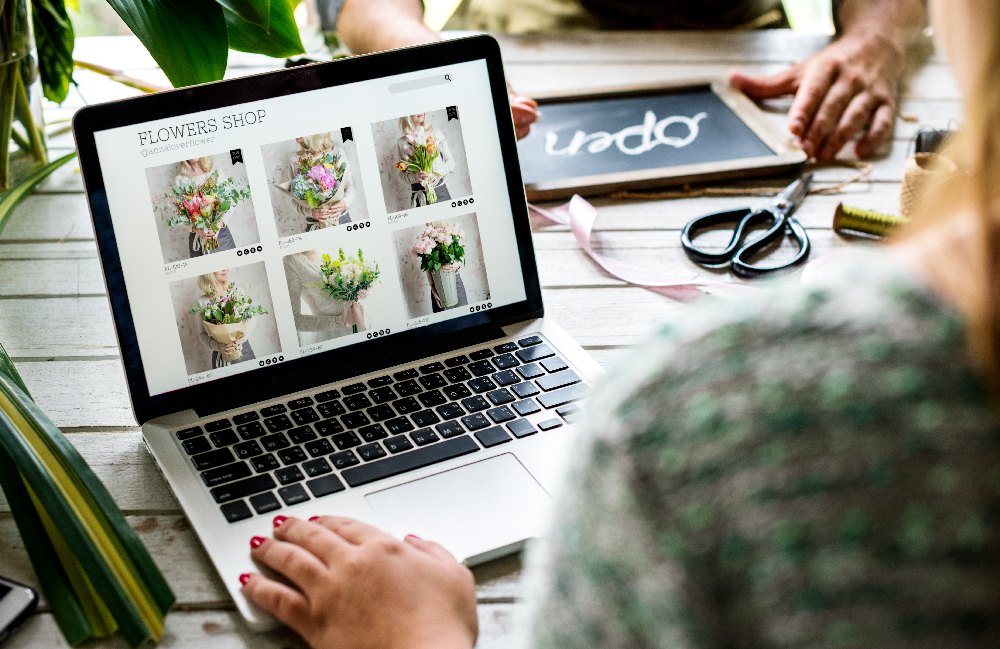 8. Set up a payment method 💰
There are different ways to collect payments online and their popularity might vary by country. For example, more than 90 per cent of e-shops in Lithuania and many in the Baltic states in general use Paysera for collecting payments online. One of the reasons for this, especially for new businesses, are competitive prices. But Paysera also offers a simple integration process and free tech support. .
E-merchants often want to collect payments straight to their account but at the same time also want to offer clients the opportunity to pay how they want – from different banks, by card, or QR code. Paysera makes it all possible and you can even see a rough demo version of how will it look to your clients.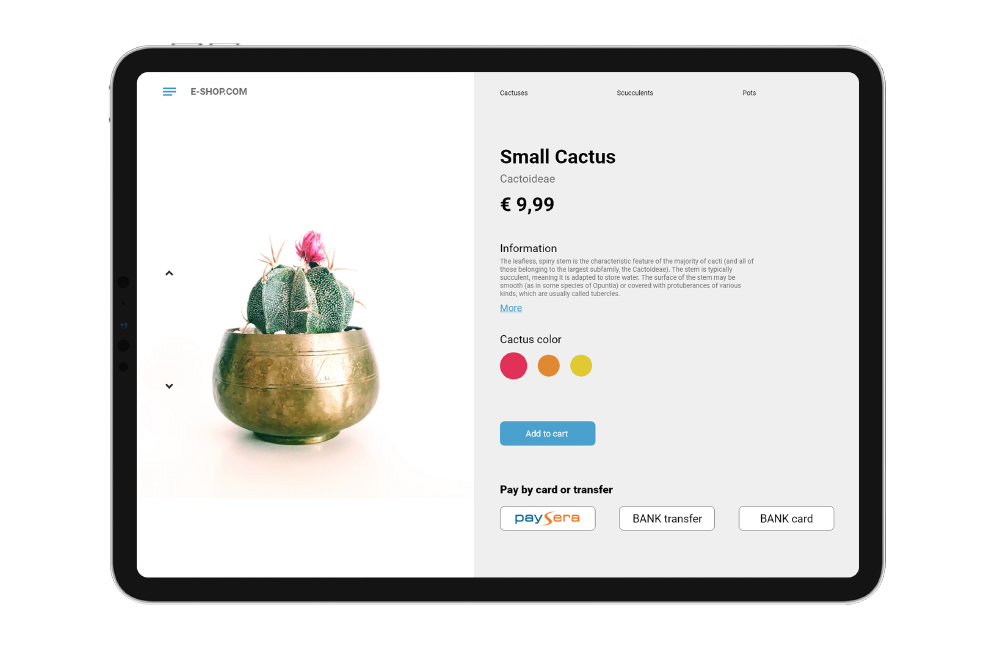 9. Set up shipping options 📦
When you have almost finished setting up your online store, think about the products and services you are selling – will you need to ship them? Or maybe it's an online course? Check all the available options, as well as what your competitors are using, and pick the best one for your business! 
There are quite a few options for delivering physical goods to your customers and they all vary in price and the regions they cover. For example, for regular deliveries within the country you might consider you national post office services, for delivering across Europe – delivery companies like DPD might be an option, and if you are planning worldwide shipping – you should take a look at DHL and similar companies.
Don't forget that selling online still counts as a business, even if it's a small one. So, you might want to see what legal documents you should get to be able to provide such services. Will you need to open a company? Although most of the time a one-time business certificate or individual activity certificate is enough.
With such certificates you will pay some taxes from the profits that you generate. In Lithuania you pay from 5 to 15 per cent, but it varies, therefore you should read about it on the websites of your local government authorities.
Also, since you deal with the personal information of clients and maybe even store it in your shop, you might need to register as a data controller.
11. Advertisement and reaching your audiences 🗣
That's it! You're all set and ready to sell your goods. Let your previous customers know that you are also online now, share your shop with the people that might be interested, and use social media to get word out to your audience.
Also, don't forget to optimise your page according to SEO requirements - use keywords that are commonly used to describe your products or services, especially when it comes to names and titles. Take a look at what keywords your competitors use and try to provide better, more detailed, and more interesting content than them.
If you want to see your page statistics (how many visitors you get, how long your clients spend shopping, etc.) register your page in the free Google Analytics system.
Think about where your target audience goes and choose your communications tone accordingly.
For example. Maybe you will be selling computing courses for beginners, mostly for the elderly. This audience is probably not active on social media, but regularly listens to radio or watches TV. However, maybe their children or grandchildren are active online and they could be encouraged to buy these courses for their relatives? That's why you shouldn't jump to conclusions and try to consider all available platforms, especially those that are cheap or even free.
It is simpler than you think and many people were where you are now, and they are willing to help. So, make up your mind, do your research, and start working on you very first e-business – you will see, it will take take you to a whole new level. Best of luck!